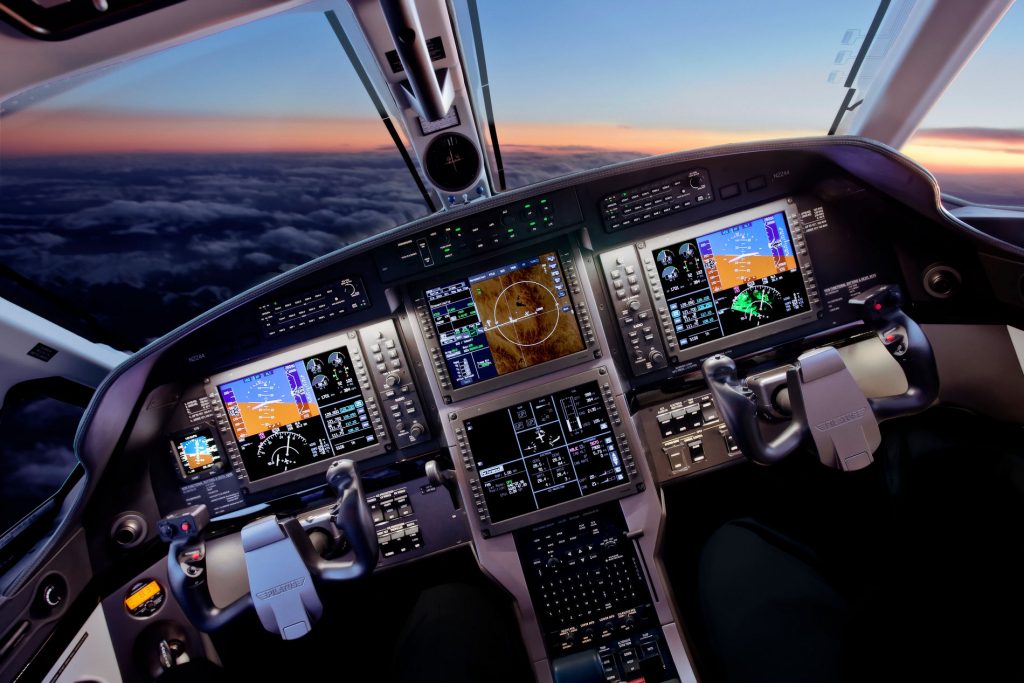 Aircraft Maintenance Engineering (AME) is a job profile with high dignity and a great sense of responsibility. Owing to the strict standards of aviation safety and security, the Director General of Civil Aviation (DGCA), Govt. of India, regulates & approves the AME Institute in India for operating aircraft maintenance colleges.
AME
AME Institute in India
Aircraft Maintenance Engineering
Aviation college
Aeronautical Engineering
AME Training Course India
Aviation Institute
Ame Institute
ACSPL is offering CAR 147 Basic AME training in two Categories, in line with DGCA's regulations as per CAR 147 Basic. ACSPL offers AME course for both the categories in 2 years duration consisting of Six Trimesters (each of Four months).