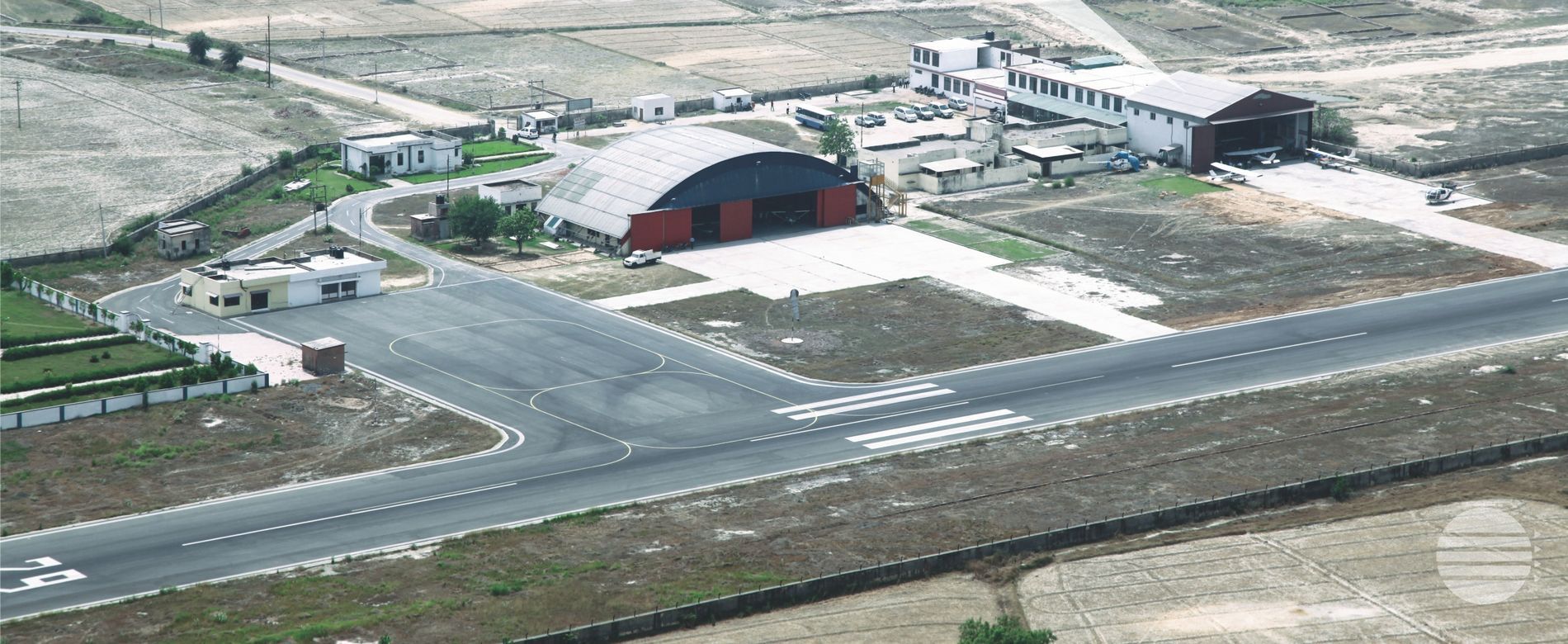 Air Charter Services Pvt. Ltd. (ACS) is group of Non Schedule air charter Operators and Aircraft Maintenance Engineering (AME) approved by Director General of Civil Aviation (DGCA), Ministry of Civil Aviation, Government of India in Aligarh (U.P) under CAR 147 Basic training Institute in category B1.1 and B2.
Our Institute is dedicated to serve the nation and committed to provide effective aviation maintenance training. We are offering 2 years duration consisting six trimester (each of four months). As the Group has its own flying aircraft for AME Training purpose and its own Maintenance Organization, there is no need for tie-ups with any another organization.
The Institute imparts training on maneuvering of Aircraft and functioning of different flight Controls, Electrical System, Instrument System & Radio Navigation System in category B2 and Aeroplane turbine Engine, for maintenance performed on aircraft structure, power plant, comprising heavy Aeroplane (HA), Jet Engine (JE) in category B1.1.
Our clear goal and vision is a qualitative contribution towards Human Resource Development in Aviation Industry and its Allied Engineering Disciplines and Management Techniques.
Our mission is to transform youth into highly professional Engineers and Managers to meet the challenges of highly competitive world through intensive training, appropriate guidance, discipline using a holistic approach.
Chetak Aviation, Aligarh
Sultan Air Industries Pvt. Ltd., Lucknow
Georgions Academy, Aligarh, Lucknow & Shikohabad
Hindustan Academy of Aircraft Maintenance Engineering, Lucknow